DIGITAL SUPPORT AND SOLUTIONS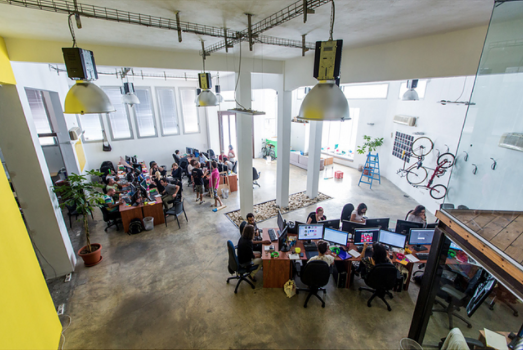 We think therefore We are
From Content to Creativity, From Back Office support to Business Telephony, From making you Laugh to making you Proud.  We are an extension of your company.  You can call us your 'Solutions Department'.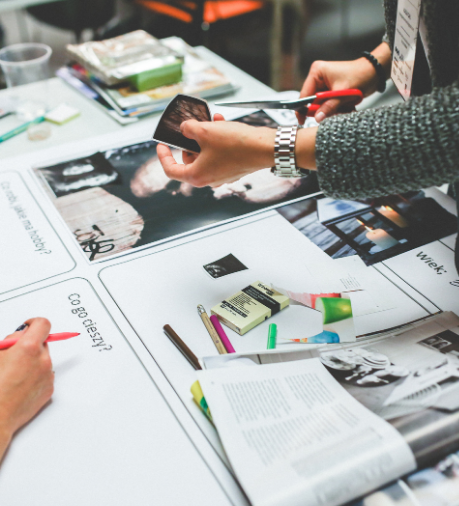 dreamers, creators, Helpers
We are bunch of Do Gooders.  Technology Buffs and Creative Nuts.  Our goal is to support and service everything, well everything thats possible.  And have a crack at the impossible too. We are here, to make you feel that catering for your clients, is a breeze, a breath of fresh air with a hint of cinnamon.
Our services are bespoke, just for your business.  We provide a complete office solution, from remote working apps to catering to your telephony needs. Our Ola Desk is equipped with some of the proven services across the globe to make your staff happy to work from anywhere - home, office, park, subway

.  You get the picture.
We are here for you.  Through thick and thin, through the peaks and the troughs. We cater for your business needs through support that you need, and not just what we can provide. We customise our support based on your support needs. So if you think you need help with any part of your business, we are "it".
Every business is unique in some way.  From an amateur drawing to an expert painters brush strokes, the sky is the limit.  We integrate systems and services unique to your business, and of course anything general and everyday stuff too.  If you need it we will get it. Think of us as your business

concierge.